We Will Take You
There
STAZIONE25 features carefully designed homes and amenities for a truly modern apartment living experience.
Old-school Seattle
remastered
for today.
STAZIONE25 Apartments represent true Seattle living. For those who are going places, Mt. Baker has been right on time for generations.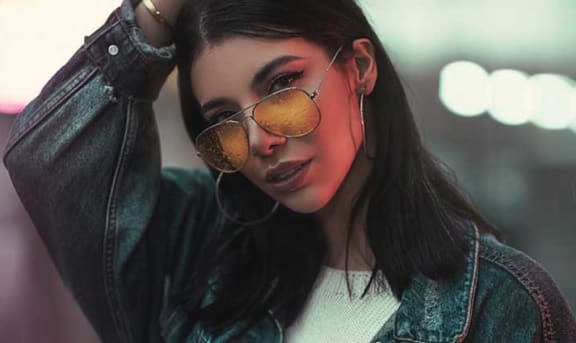 Shopping & Services
Within walking distance!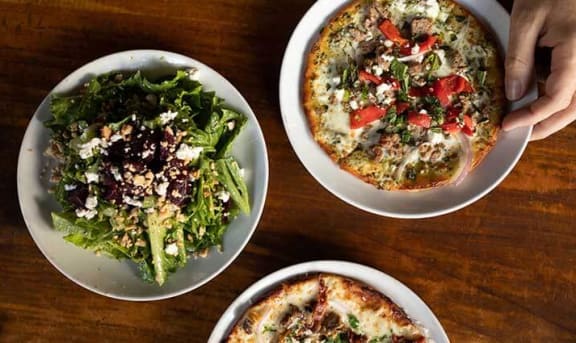 Good Eats
Local and International dining options for every taste!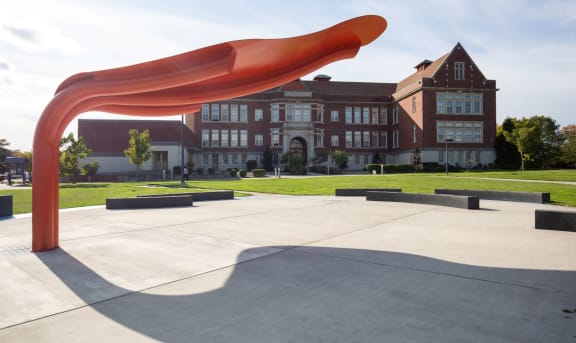 Recreation & Culture
Excellent access to parks & playfields, arts, and metropolitan experiences - something for everyone!
Testimonials
STAZIONE25 is a great place to call home. The entire staff is so welcoming and helpful, which made for a smooth and easy move. The facilities are kept clean. The location is perfect, near a grocery store, plenty of food options, parks and close freeway access. It doesn't hurt that the building is new! I'm definitely more than happy about my decision to move to STAZIONE25.

- Current Resident at STAZIONE25
I just moved into STAZIONE25 and Desmond and Carisa made the process easy and made me feel very warm and welcomed. I look forward to my time here.

- Current Resident at STAZIONE25